This past weekend we decided to have a "Lazy" Weekend - which means we don't go out and spend any money. Instead we play Animal Crossing City Folk on the Wii or we get crafty. Bob decided to put his foot down and finish a G-Scale Building he started to build last year.

You remember it, don't you? If not: CLICK HERE

And now Ladies & Gentlemen, here is the "SHED THAT BOB BUILT"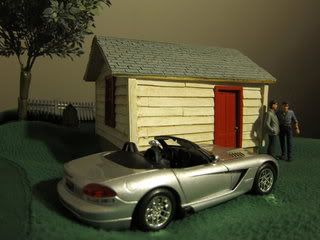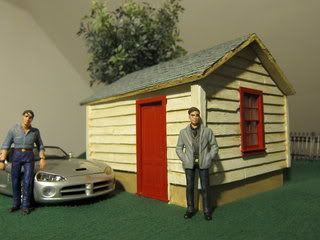 Bob just loves taking photos of his creations. Now, if I can just get him to build me my own Tim Hortons & Ikea. LOL



We have started a new G-Scale Train Blog - www.gscaletrain.blogspot.com