When Bob and I purchased the house last year and moved in, there was a fire pit at the back of the yard. It was a big ugly thing. It was full of burnt items including metal. This was going to be a big job to clean up. While Bob and I were away on our honeymoon, my cousin

Steve

& his wife Nadine were nice enough to dig us a new fire pit, complete with bricks and stones. It was awesome!!


We purchased a fire permit last year but never did use it. Bob purchased another one for this year and last night was the first night we had a fire. My mom ended up coming over to join us for a bit.
Bob & I with the fire pit
I started taking different photo's of the fire as it raged on and came up with some very interesting shots. They almost look like they are people.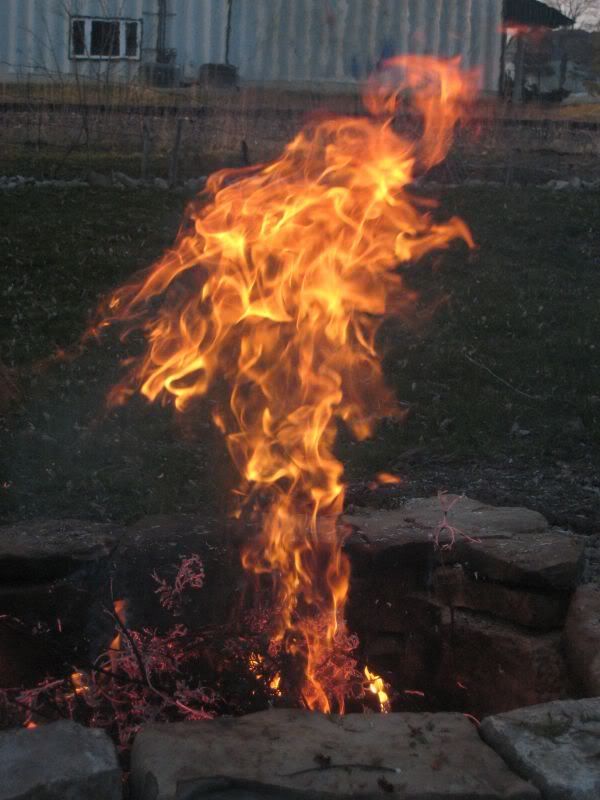 Man standing in the fire.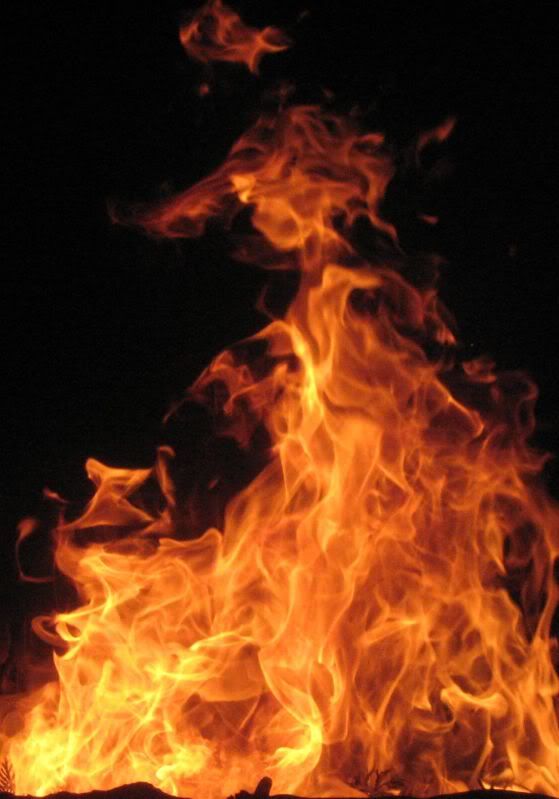 Woman standing in the fire.
It was getting late so we decided to put the fire out and head to bed. It was so fun! Looking forward to another fire in the fire pit soon!
THANKS NADINE & STEVE FOR YOUR HARD WORK!!!!!!!!!!!!